Problem Solvers
Fresh Start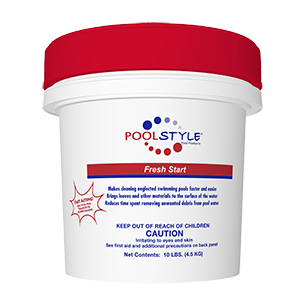 100% Sodium Percarbonate, Fresh Start is designed to solve severe water fouling problems. It will remove white water mold, pink slime and turn a severely green pool blue. Fresh Start is compatible with all sanitizing systems and will not bleach your pool's surface.
Grass Eradicator
Ideal for above ground pools. Use prior to installation, Grass Eradicator protects vinyl liner from nut grass penetration. Apply annually around pool perimeter for control. N/A in California.
Chlorine Eliminator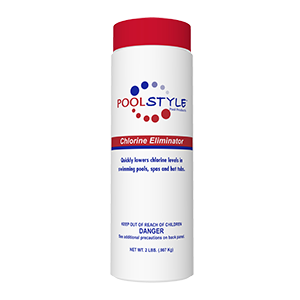 Chlorine Eliminator is a highly specialized product designed for pools that contain high levels of free chlorine to get back into service quickly.